Message from Managing Director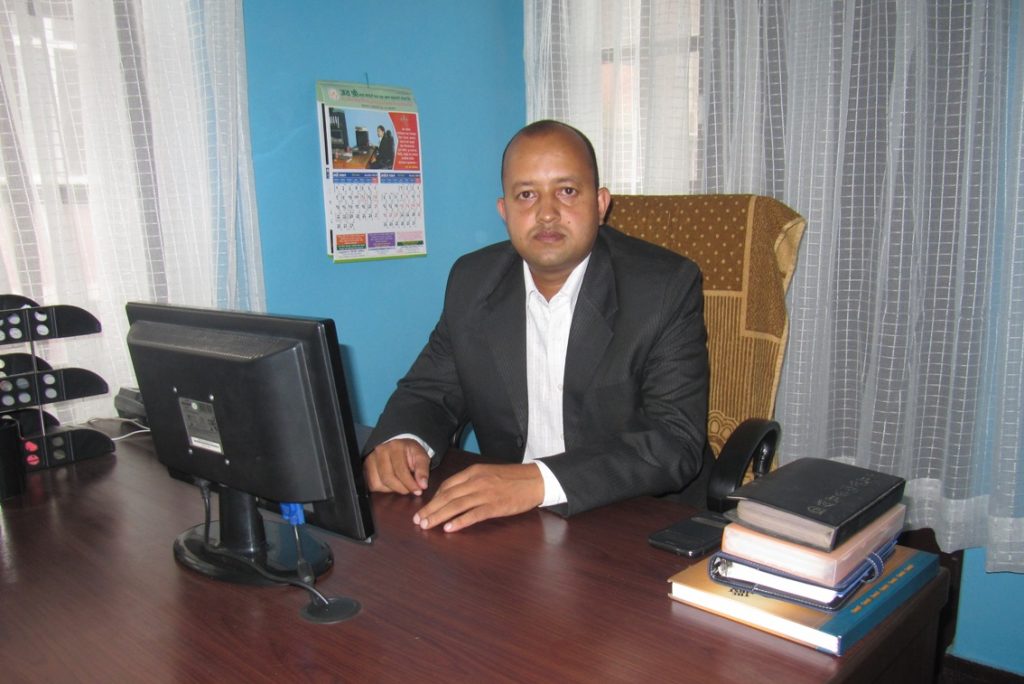 Warm Greetings from Imperial Global Resources Pvt. Ltd. !
Imperial Global Resources Pvt. Ltd , company is one of the prominent and pioneering human resources supplier agencies in Nepal. Since its establishment on 2010 A. D. It's main objective is to deliver high quality, efficient manpower to our valued clients and mobilize Nepalese job seekers to the world.
On the one hand, resolving the unemployment crisis in the country, we like to ensure sound and healthy economy by earning foreign currencies from abroad to Nepal. On the other hand, it also supports our valued clients identifying relevant applicants, and coordinating all related activities like trade test, training, pre-interview and interview as well and does any other assistance as required by the client so that it is needless to say that we undertake the responsibility to provide the right man for the right job. " Excellent Service, Right People: Whatever, Whenever & wherever.
The popularity and dignity in the overseas employment field of Imperial Global Resources is due to our sincerity, dedication and commitment towards relevant field.
Lastly, I am look forward to maintaining our warm relationship with present clients and working with clients in the days to come for mutual benefits.